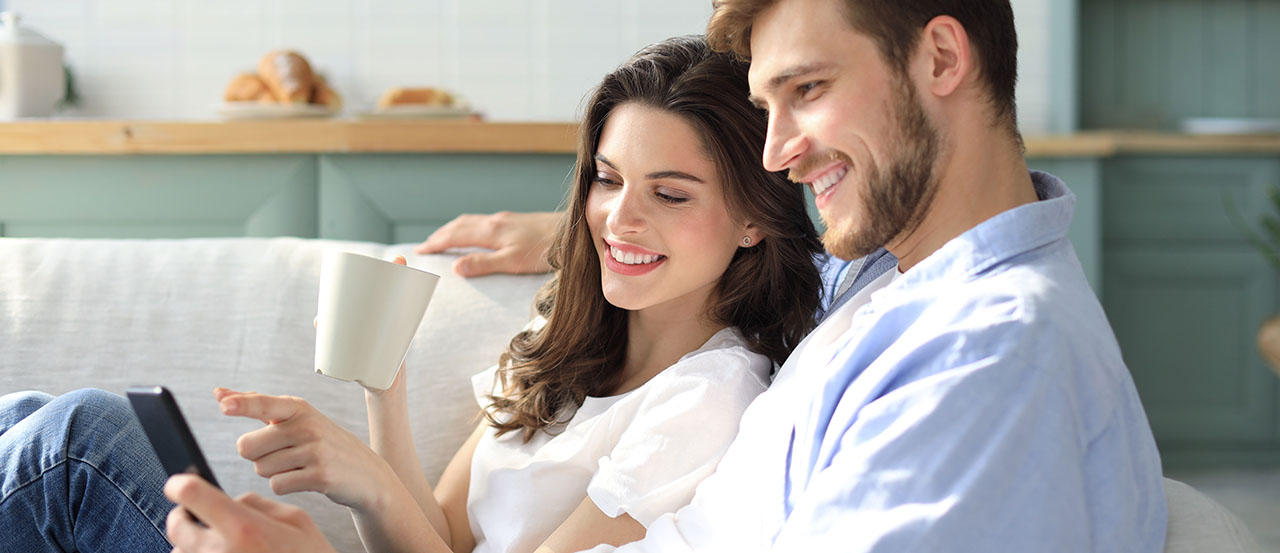 INTRODUCING: VIRTUAL APPOINTMENTS
In light of the unfolding COVID-19 events across the globe and our country, our main concern is the well-being of our D.R. Horton family, our customers, our agents, and the communities we serve. At this time, we want to assure you we continue to be dedicated to building homes for our current and potential customers. While proper hygiene protocols are being followed in each sales office and model home, we remain open for business and are happy to serve you.

We want to assure you that we are available to help should you wish to continue your homebuying process. Whether you are faced with a tight timeline to find new housing or are simply interested in taking advantage of the historically low interest rates, our teams are available to help you through the process, both virtually and in person.

We are pleased to offer a variety of digital content for those wishing to conduct their home search at a distance. In addition to our online resources – including photos, 3D tours and videos – our sales consultants can be reached daily to answer any questions you may have or schedule virtual walk-throughs. A majority of the homebuying journey can be handled virtually, including the contract process, and we are prepared to accommodate you in whatever manner you choose on the path to homeownership.

For those in the researching phase, you can find a plethora of information on www.drhorton.com and video tours on our YouTube channel.

We continue to monitor the situation, take additional precautions and heed the guidance of experts in these trying times, but, as of today, our sales centers are still open with adjusted hours of operation.

Monday – Thursday & Saturday: 10:00am – 6:00pm
Friday & Sunday: 12:00pm – 6:00pm

We encourage you to call ahead and schedule your visit. This will allow us to avoid overlapping guests and give us time to clean and sanitize between appointments. We understand that buying a home is one of the biggest purchases of a person's life and, to the extent possible, we will do our best to offer customer service while following appropriate health measures, such as greeting with a smile instead of a handshake and maintaining appropriate distance during our interaction. D.R. Horton team members are asked to stay at home if they do not feel well, and we kindly request you do the same. We are always happy to support you via phone call, email or text should you wish to continue your home search virtually during this time.

We appreciate your understanding and willingness to be flexible in this time, and we look forward to serving you and continuing to be the link to your dream home.
Fill out the form to request a virtual appointment.
Google Map Code:
D.R. Horton is an equal housing opportunity builder. ©2020 D.R. Horton, Inc. Updated 5/11/2020