BE THE FIRST TO KNOW!
Get ahead of the market and know what's coming! Join our First-to-Know® program for new D.R. Horton communities in Asheville and surrounding areas. You'll receive important updates including pricing, available floorplans, and community events. Don't miss out on the opportunity to receive information about coming soon communities!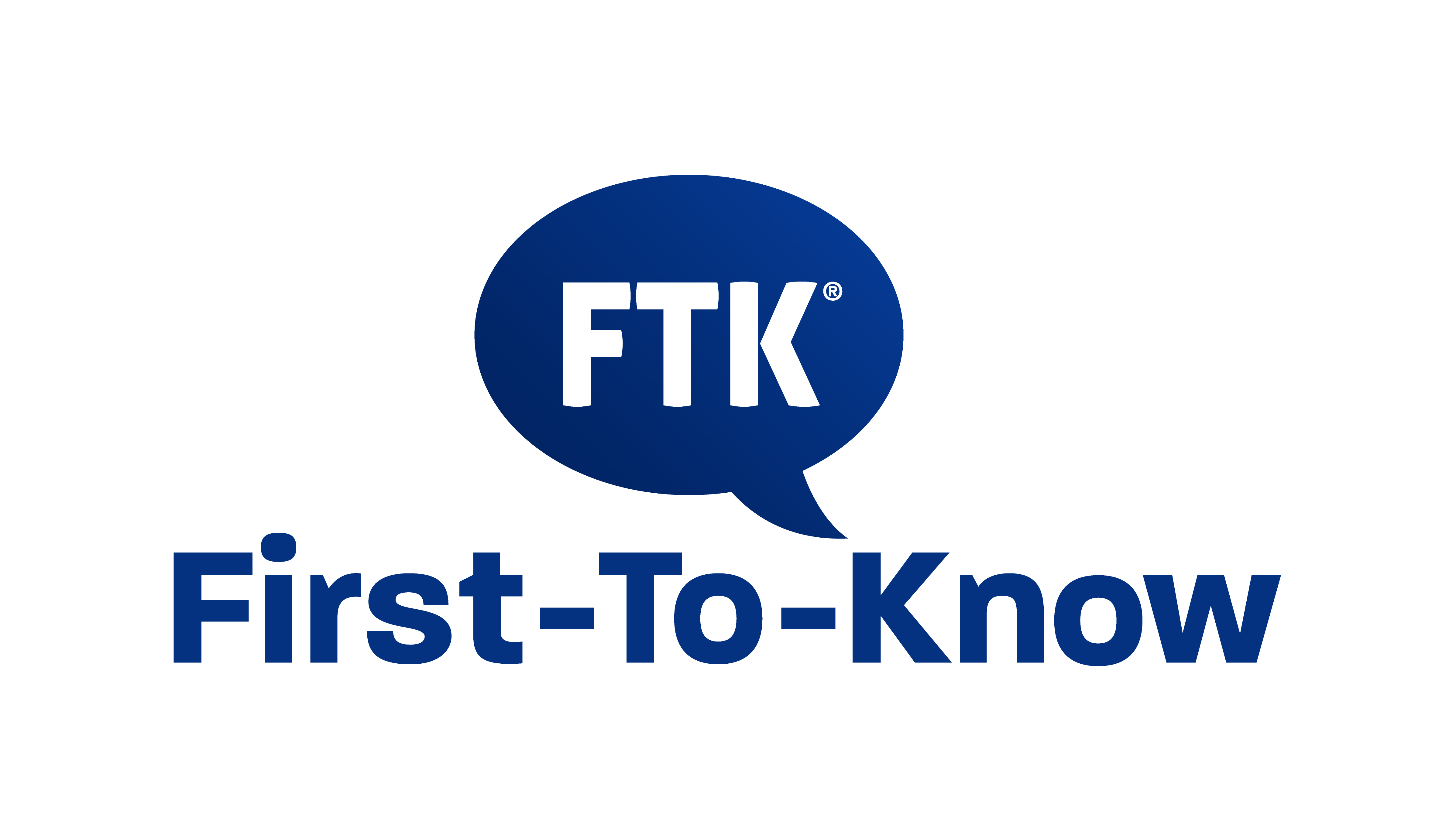 Fill out the form to join the first-to-know email list.
Google Map Code: <iframe src="https://www.google.com/maps/d/u/0/embed?mid=1YxlTI4r0KSCew5ISPjGbilNE3SjCAZjw&ehbc=2E312F" width="640" height="480"></iframe>
Prices, plans, features, options and co-broke are subject to change without notice. Additional restrictions may apply. Square footages are approximate. Applies to select D.R. Horton and Express communities located in Asheville and surrounding areas. All offers are valid for new contracts and do not apply to transfers, cancellations or re-writes. All Offers and information is subject to change without notice. Please contact a community sales representative for additional information. Prices shown do not include closing cost and fees, which may substantially affect final cost of the home. Homes are subject to availability. Estimated times are subject to change based on weather, availability of materials, workload, or issues outside of D.R. Horton's control. D.R. Horton cannot guarantee completion of a home or closing by a specific date. School zoning is outside of D.R. Horton's control and is subject to change at any time. Equal Housing Opportunity. All homes are constructed by D.R. Horton, Inc., NC GC License #29676.