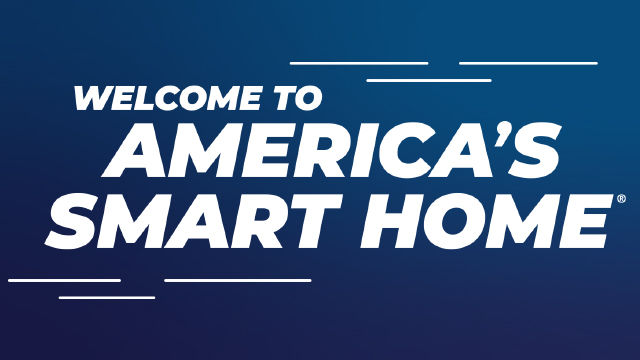 YOU'LL NEVER BE TOO FAR FROM HOME
Monitor and control your home from your couch or from 500 miles away. Connect to your home with your smartphone, tablet or computer.
HOMELIFE CAN BE HANDS-FREE
It's never been easier to settle into a new routine. Set the scene with your voice, from your phone, through the Qolsys panel – or schedule it and forget it. Your home will always be ready for you.
NO MORE BOXES OF USELESS TECH
We wanted to make sure you have the right system that can grow with you. Our homes speak to Bluetooth, Wi-Fi, Z-Wave and cellular devices, allowing you to sync with almost any smart device.
Visit drhorton.com/smart-home to see what's behind the door of your new smart home.
INTRODUCING HOME IS CONNECTED®
You will never be too far from home with Home Is Connected.® Your new home is built with an industry- leading suite of smart home products that keep you connected with the people and place you value most.
Talk to a new home sales representative today
Qolsys IQ Panel
The Qolsys panel is the central hub that talks to all the devices of your smart home. This award-winning panel bridges the entire suite of products with Bluetooth capability, Wi-Fi integration, Z-Wave access, and cellular connectivity.
Alarm.com App
Alarm.com is the heartbeat of the entire smart home system. This simple, one app solution brings the Home Is Connected® system together, so no matter where you are, your home is at your fingertips. .
Amazon Echo Pop
Control your home with your voice and experience hands-free convenience with the Amazon Echo Pop. Just ask Alexa to play music, change your home's temperature, read the news, share the weather, and more.
Alarm.com Video Doorbell
Greet your guests from your smart phone with Alarm.com, the smart video doorbell that allows you to see, hear and talk to whoever comes to your door.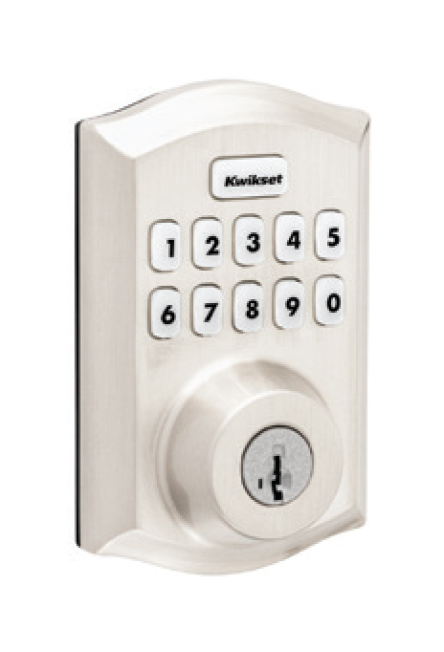 Kwikset HomeConnect™ 620
Control your door even if you're not home. Lock and unlock your front door by entering your key code, or from your smart device.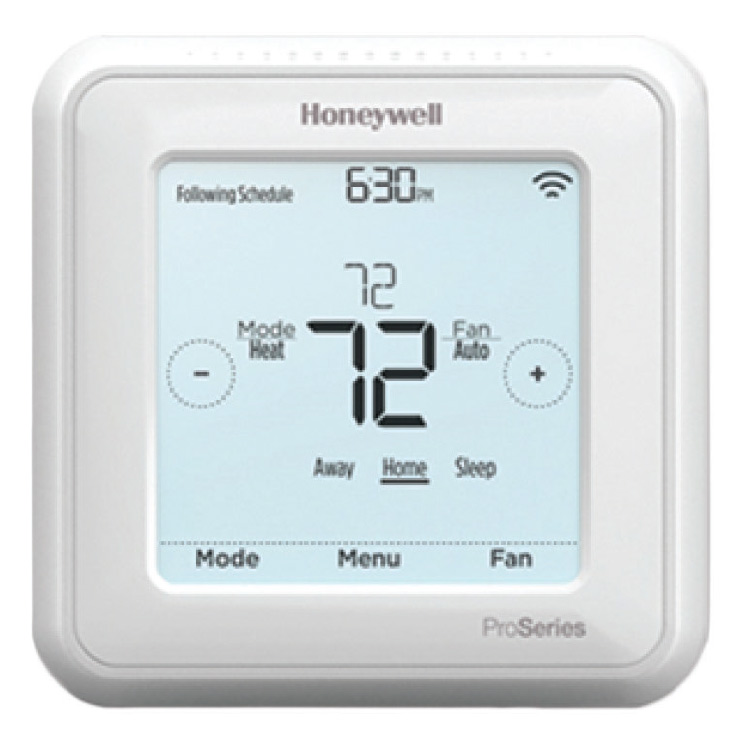 Honeywell T6 Pro Z-Wave Thermostat
Set the perfect temperature before you get home. The Honeywell thermostat lets you cool or heat your home using your smartphone, Qolsys panel, voice, or the thermostat itself.
Deako Smart Switch
Bring your home to life in the evenings. If you're on the go or on the couch, the Smart Switch can be turned on with your voice or smartphone.
Google Map Code:
D.R. Horton is an Equal Housing Opportunity Builder. A D.R. Horton Smart Home is equipped with technology that includes the following: a Z-Wave programmable ther- mostat manufactured by Honeywell; a Z-Wave door lock manufactured by Kwikset; a Smart Switch; a Qolsys, Inc. touchscreen Smart Home control device; an automation platform from Alarm.com; a SkyBell video doorbell; an Amazon Echo Pop. D.R. Horton reserves the right, without prior notice, to substitute other products for those listed above. Other Smart Home technology features may be offered for an additional charge. For Smart Home technology included in the home to work, homeowners must ob- tain and pay for their own Internet service and may need to purchase compatible devices and to maintain accounts with third parties for the services. D.R. Horton makes no representation or warranty that any or all of the Smart Home technology is secure, will meet any homeowner needs or will provide any level of physical or cyber security for the home – even if the technology is working as intended. All photos and drawings are for illustration purposes only. See a D.R. Horton sales agent for complete information. D.R. Horton is a registered trademark of D.R. Horton Management Company, Ltd. All other trademarks shown are the property of their respective owners. Amazon, Echo, Alexa, and all related logos are trademarks of Amazon.com, Inc. or its affiliates.