Mission Heights
Schedule Your Private Appointment Today -
CLICK HERE

Mission Heights is a new community of 65 spacious three-story detached homes located in Mission Hills, CA. Homes range from approximately 1,825 – 2,710 square feet and feature up to 4 bedrooms & 3.5 bathrooms. Located in the heart of the San Fernando Valley, Mission Heights is conveniently located close to shopping, schools, dining and entertainment options. Among the features and finishes, Mission Heights homeowners will appreciate the unparalleled peace of mind of owning America's Smarthome—a whole-home network of Wi-Fi enabled smart home devices by brands you trust, all conveniently controlled from your smartphone or the sleek touch screen panel mounted near the entry of each new home at Mission Heights. Come discover all that Mission Heights has to offer.
Nearby Communities
(1)
Homes from the $729s
1,805 - 2,395 sq. ft.
Amenities:
Request Information
Would you like to learn more about this property? Just drop us a note and we'll be in touch!
Area Information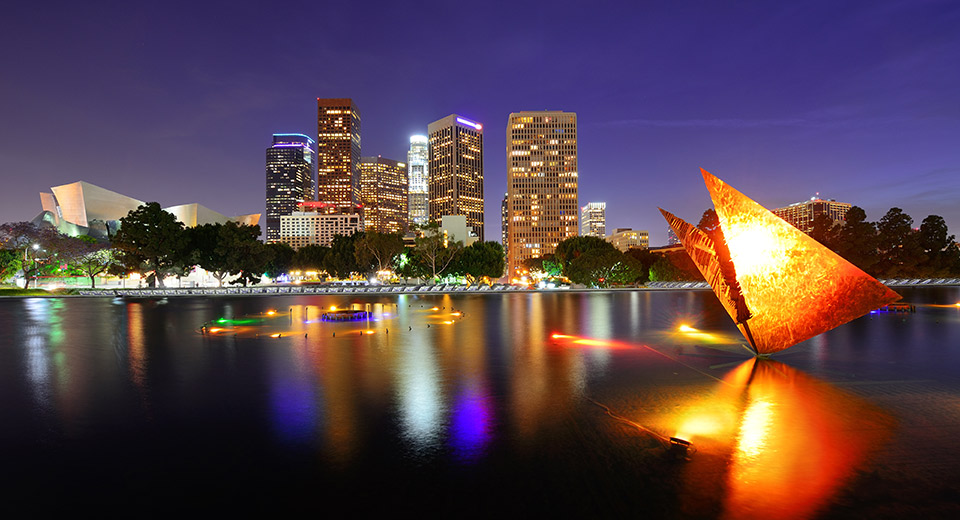 Los Angeles, CA
Discover new homes for sale in Southern California that fit your lifestyle and needs. From townhomes to private gated communities, you're sure to find a home in a place that suits you perfectly in Los Angeles County. D.R. Horton builds new construction homes throughout the Los Angeles area and is proud to offer a diverse family of brands that includes Emerald Homes. Each new home is designed for your enjoyment and includes modern amenities plus energy-efficient appliances.