Juniper at Westlake Village Greens
Currently Sold Out. Juniper at Westlake Village Greens is a neighborhood conveniently located in the Natomas area featuring three 2-story homes with sizes ranging from approximately 1,660 sf to 2,002 sf with 2-car garages. These stylish homes offer a Craftsman, French and Farmhouse exterior design. Homeowners of Juniper will enjoy many dining, entertainment, and shopping opportunities in close proximity to this community as well as the many recreational opportunities afforded by the Discovery park recreational area. They'll also enjoy the many night life establishments in the downtown Sacramento area as well as the many entertainment venues. There is excellent freeway access and the central location of the Clementine at Westlake Village Greens community also affords our owners excellent opportunities to be in San Francisco or Lake Tahoe in less than two hours.
Area Information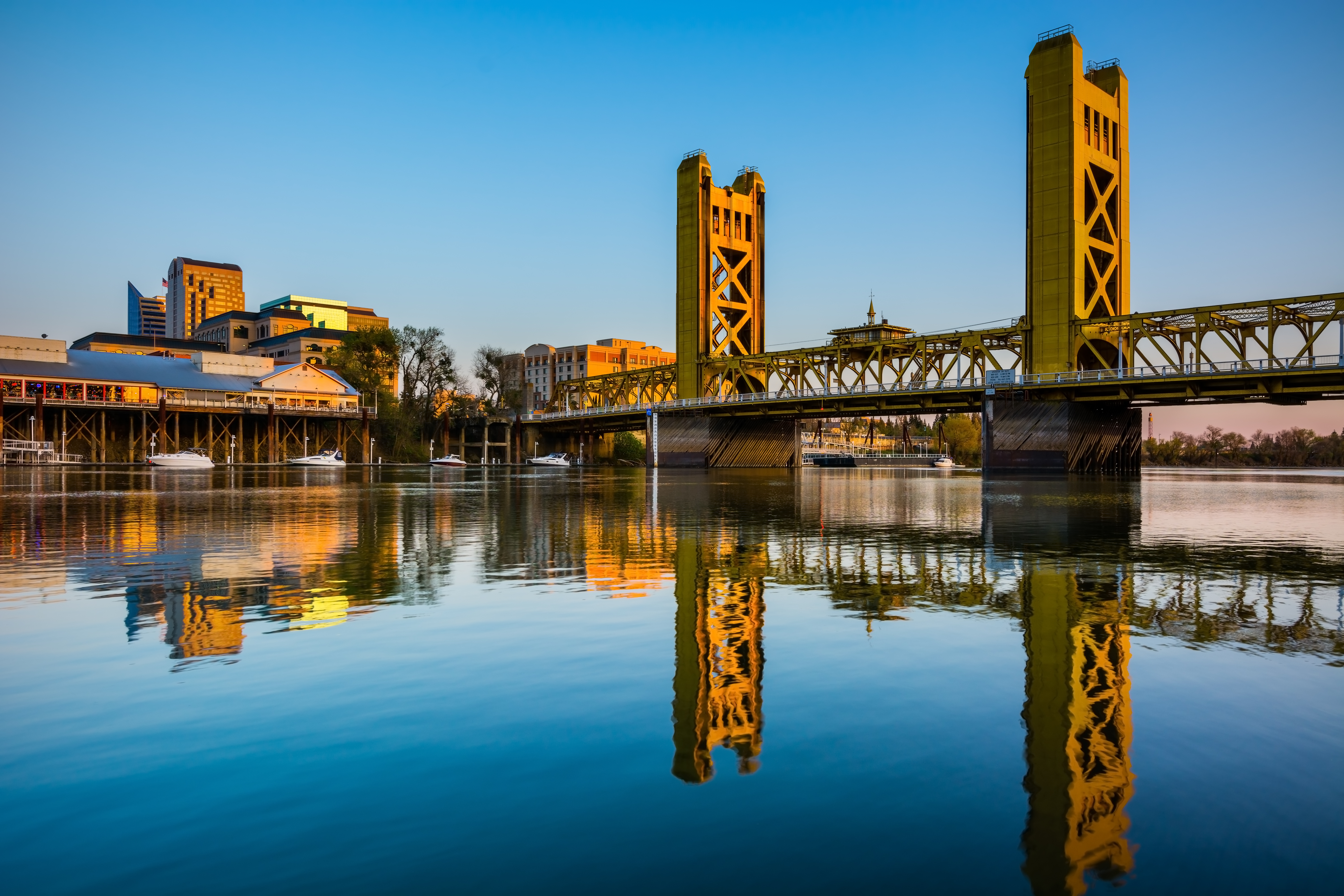 Sacramento, CA
LIFE IN THE STATE CAPITAL
Welcome to Northern California! D.R. Horton in the Sacramento area builds homes in a variety of delightful styles, from farmhouse and craftsman to Spanish and Tuscan. We can help you find the affordable home that is just right for you. Whether you're looking for new schools, a low-maintenance lifestyle or an easy commute to downtown, you'll find the home that fits your stage in life.
Whether you're spending the day outdoors with your kids at William Land Regional Park, enjoying a romantic evening in downtown's Kay District, or reliving the California Gold Rush at the Old Sacramento Historic District— this capital city in our West Region has a variety of activities to meet your lifestyle needs.
PARKS & RECREATION
William Land Regional Park: This more than 166-acre green space offers plenty of family-friendly activities from jogging paths to a golf course and even serves as the location for the world-recognized Sacramento Zoo.
Man-Made Forests and Caves: Sacramento is not only second to Paris, France, in number of trees per capita in the world, but also features a catacombs-type extensive network of tunnels beneath the city's foundations.
URBAN DESIGN
Sacramento Regional Transit District (RT): Serving the greater area of Sacramento County, this public transit service covers 418 square miles daily with its fleet of 216 buses, and is a national leader for its light rail systems' traction, serving an average of 48,400 riders daily.
NIGHTLIFE
The Kay District: This eclectic entertainment district draws its energy from a diverse mix of hotels, restaurants, nightlife, and entertainment venues with a unique backdrop of historical landmarks.
ARTS & LIFESTYLE
Old Sacramento Historic Area: This 28-acre National Historic Landmark District and State Historic Park is located along the Sacramento River and is alive with shopping, dining, entertainment and historical attractions set within the time of California Gold Rush and the Transcontinental Railroad.