Willow Springs Ranch
NOW SELLING
D.R. Horton is proud to be your new home builder in Monument, CO at Willow Springs Ranch.
All D.R. Horton Colorado homes include our America's Smart Home® Technology which allows you to monitor and control your home from your couch or from 500 miles away and connect to your home with your smartphone, tablet or computer. Home life can be hands-free. It's never been easier to settle into a new routine. Set the scene with your voice, from your phone, through the Qolsys panel – or schedule it and forget it. Your home will always be there for you. Our priority is to make sure you have the right smart home system to grow with you. Our homes speak to Bluetooth, Wi-Fi, Z-Wave and cellular devices so you can sync with almost any smart device.
Home Is Connected® All D.R. Horton homes come with an industry-leading suite of smart home products that keep you connected with the people and place you value most. Find out more about Home Is Connected® by clicking here.
Colorado Comfort Additionally, D.R Horton Colorado includes a tankless water heater for each home in our new communities. As well, central air conditioning comes standard in all homes across the Front Range of Colorado making your home comfortable from the moment you move in.
Ask one of our sales agents about all of the great included features in your new D.R. Horton home!
Area Information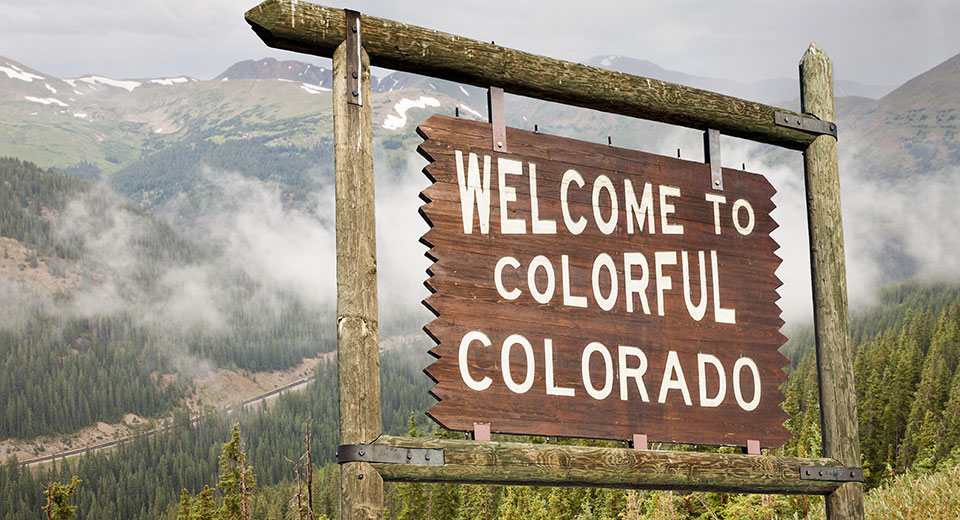 New Homes in Colorado Springs, CO
As America's #1 Homebuilder, D.R. Horton, offers a range of new homes in Colorado Springs that feature thoughtfully planned layouts, energy efficient options and a robust warranty. Whether you're in the market for your first home or looking to expand, we can help you find the right home and make your purchase with confidence.
Why D.R. Horton?
We have been building homes since 1978, including homes in the most desirable communities throughout Colorado. Homes in Colorado Springs range from single to multi-level homes with 3 to 5 bedrooms.
We are committed to excellence in all of our communities, construction and buyer relationships and want to help you find a home that meets your specific needs while fitting within your budget. Take a look at some of the homes we have available to find the right one for your family today.
Moving into Colorado Springs
The city of Colorado Springs has invested in many amenities and improvements that have created plenty of opportunities for recreation and entertainment.
Pikes Peak is just 15 minutes away where you will find great hiking trails, serene lakes for fishing, or just surround yourself with the alpine beauty. If you like to spend time in the city, there are many neighborhood and community parks where you can enjoy the day in the sun or have a nice picnic. Colorado Springs also has many museums, historical sites, shopping centers, and more to accommodate an enjoyable lifestyle.
Whether you're moving here for the recreational opportunities or just to get a fresh start on life, we can help you find the homes and communities that fit your needs. Contact us today to find out how.