Together, we are America's Builder.
More people have chosen D.R. Horton as their homebuilder since 2002. Home is D.R. Horton, America's Builder.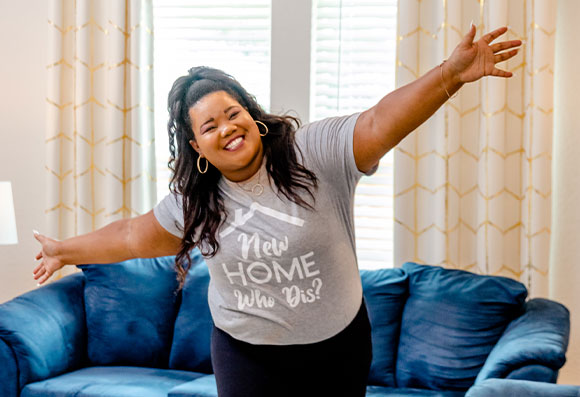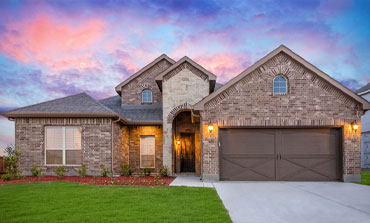 Tradition SeriesSM
Our Tradition SeriesSM is where we began and the product we've grown with throughout the years. Built with an emphasis on value and trust, homebuyers across the nation have called D.R. Horton their home since 1978.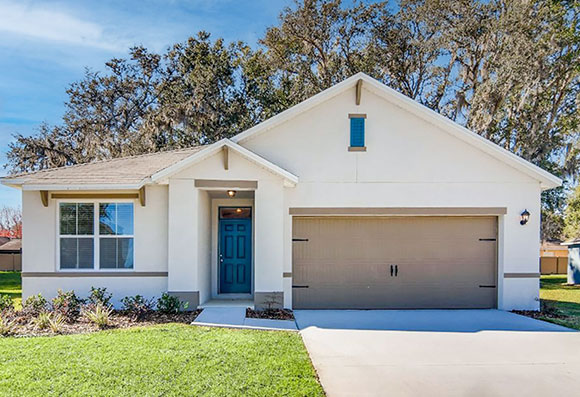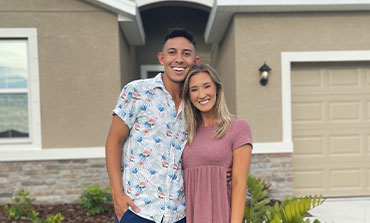 Express SeriesSM
New isn't impossible. Focused on first-time homebuyers, our Express SeriesSM offers an entry-level option for those who want a place to call their own.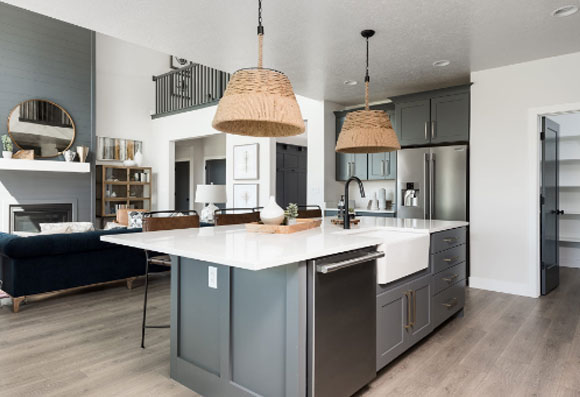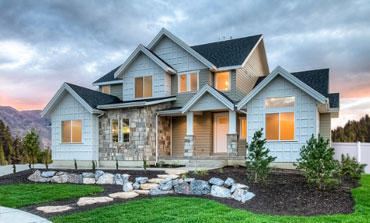 Emerald SeriesSM
Entertain and relax in style — you've earned it. Serving elevated floorplans and design options, our Emerald SeriesSM gives homebuyers high-end, classic homes.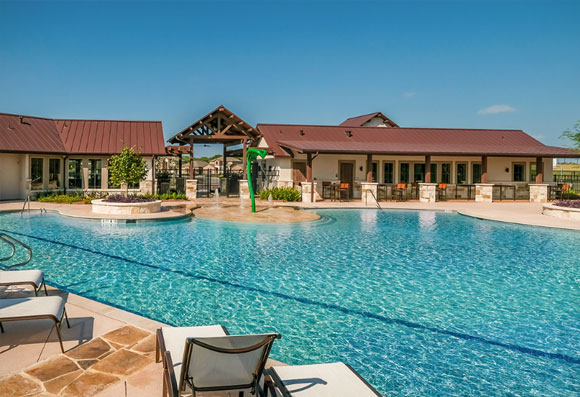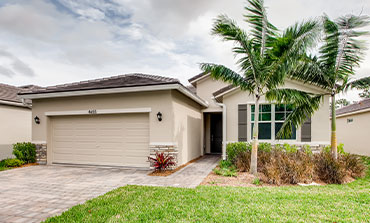 Freedom SeriesSM
Our Freedom SeriesSM is built for and around you. These communities are designed to fit your active lifestyle without the hassle. The focus is low-maintenance, easy living — all at your perfect price point.
We are America's Builder
At D.R. Horton, we don't stop building. We provide communities and homes that range from entry-level to luxury, all at the value you expect from the number one homebuilder in America. Wherever the housing market finds itself, you can find new-construction homes that fit your needs.
Our Story